License the STS National Database Logo
STS National Database
Participant Logo
The STS National Database participant logo is available, free of charge, to promote active participation in the Database, including but not limited to STS public reporting initiatives. The logo will be licensed on a calendar-year basis.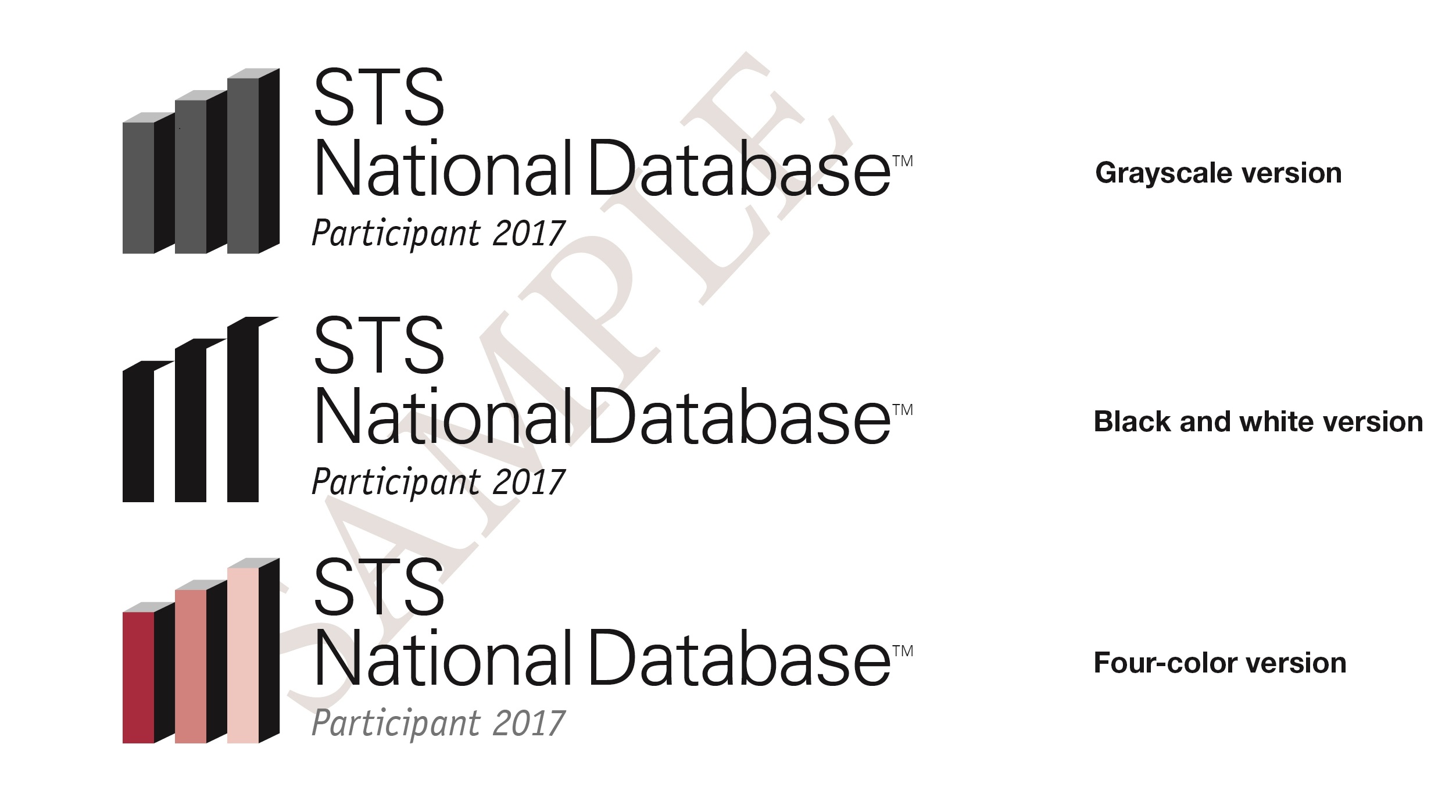 Participants who wish to use the logo must agree to the STS National Database Participant Logo Usage License Agreement before the logo will be available for download by the licensee.
For more information, contact Jennifer Bagley, STS Media Relations Manager, at jbagley [at] sts [dot] org or 312-202-5865.