We have engaged Experient as the only approved Official Registration and Housing Provider for the STS Annual Meeting. Please be wary of any other companies ostensibly offering registration and/or housing assistance for the STS Annual Meeting. Such companies typically imply that they are working with STS, but in reality are unauthorized. Be sure to start at this page to begin the registration process with Experient, and please contact the Meetings & Conventions Department if you are contacted by anyone other than Experient.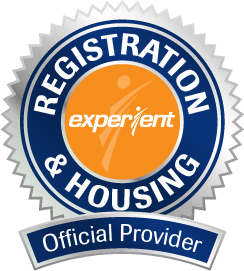 Scientific Abstracts
Abstract submission for the STS 55th Annual Meeting is now closed. Abstract selection results will be sent to authors in mid-October.
Submissions for late-breaking abstracts will open soon, with a submission deadline of December 7, 2018.
---
STS 54th Annual Meeting Online
Access to the STS 54th Annual Meeting Online was included with Annual Meeting registration.
Missed the meeting? Purchase Annual Meeting Online now.
---