STS News, Winter 2022 — Year after year, manuscript after manuscript, The Annals of Thoracic Surgery continues to rely on the valuable contributions and hard work of its peer reviewers—who in 2021, reviewed approximately 2,500 submissions.
"The best reviewers can take a manuscript from good to great. The Annals of Thoracic Surgery is deeply indebted to the more than 900 global cardiothoracic experts who provided peer reviews this year," said Editor-in-Chief Joanna Chikwe, MD, FRCS.
In recognition of those who consistently provided a combination of high-quality, thorough, and professional reviews in a timely manner, The Annals presented "Reviewer of the Year" awards to the following outstanding recipients:
General Thoracic
Olugbenga T. Okusanya, MD, from Thomas Jefferson University in Philadelphia, Pennsylvania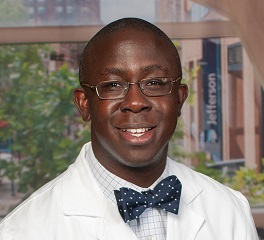 Adult Cardiac
Masashi Kawabori, MD, from Tufts University School of Medicine in Boston, Massachusetts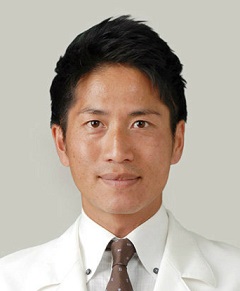 Congenital
Fawwaz R. Shaw, MD, from Emory University School of Medicine in Atlanta, Georgia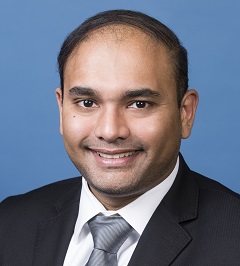 Trainee
Makoto Hibino, MD, MPH, PhD, from the University of Toronto and St. Michael's Hospital in Toronto, Canada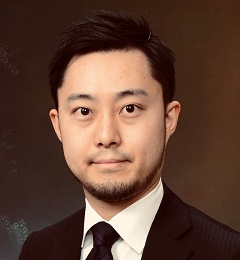 "Last year, The Annals received nearly 4,000 new submissions, selected the best for peer review, and published the top 15% or so. The intellectual contribution of peer reviewers to the journal is invaluable. A detailed review takes time and thought, and these award winners have performed the most highly rated reviews this year," said Dr. Chikwe.
This award is presented to four reviewers on an annual basis. All peer reviewers are eligible, and the criteria include the number of completed reviews, average review rating (1-5 scale), and reviews submitted on time (within 14-day deadline). Feedback from the deputy editors also is considered.
If you are interested in joining the Annals Reviewer Volunteer program, contact theannals@sts.org.