About
The Thoracic Surgery Foundation (TSF), STS's charitable arm, offers grants and scholarships that support much more than research projects. TSF funds travel to learn new skills like structural heart applications and robotics, and can match you with world-class mentors and state-of-the-art technology. See the full range of awards.
Recent awards
The following are a fraction of the projects awarded in the last year. 
TSF Nina Starr Braunwald Research Award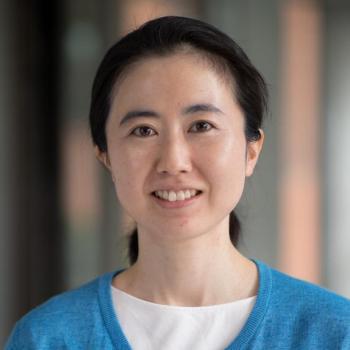 Winner: Uehara Mayujo M.D.
"I intend to eventually run my own laboratory, obtain independent funding, and have a successful academic career as an independent cardiac surgeon focused on heart failure," said Mayuko Uehara, MD, PhD, from Montefiore Medical Center and Albert Einstein College of Medicine in Bronx, New York. Her research project, "Inhibition of ART1-Induced Mono-ADP-Ribosylation to Prevent Myocardial Injury," is supported by the TSF Nina Starr Braunwald Research Award, which provides up to $170,000 in funding to women in surgical research. 
Levi Watkins Innovation and Leadership Development Scholarship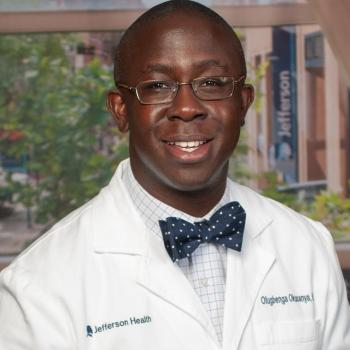 Winner: Olubenga T. Okusanya M.D.
Supporting cardiothoracic surgeons who are members of an underrepresented demographic group in medicine, the Levi Watkins Scholarship has helped Olugbenga T. Okusanya, MD, from Thomas Jefferson University in Philadelphia, Pennsylvania, to explore the future of esophageal reconstruction after esophagectomy in the context of gastric sleeve resections. "There has been exponential growth in the utilization of gastric sleeves in the treatment of obesity, and it is a reflux-generating operation," Dr. Okusanya said. "Thus it is my goal to learn about novel widely applicable conduit for esophageal replacement." 
Robert L. Replogle Traveling Fellowship Award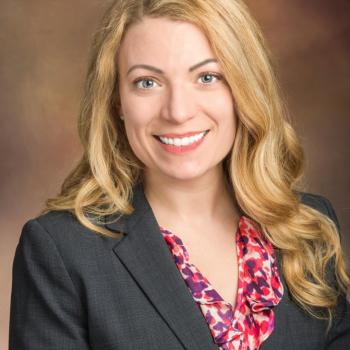 Winner: Tracy Geoffrion
Four weeks studying at Mayo Clinic in Rochester, New York, under master congenital heart surgeon and STS Past President Joseph A. Dearani, MD, gave fellowship recipient Tracy R. Geoffrion, MD, MPH, a professional edge. "I have a specific interest in complex valve and aortic surgery in older children, adolescents, and adults with congenital and acquired heart disease," Dr. Geoffrion said. With her travel and housing expenses covered by the TSF Replogle Fellowship, she is focusing her studies on quality markers and social determinants of health that prevent access to high-quality adult congenital heart disease care such as that provided at Mayo Clinic—and on strategies to broaden access to that caliber of care.
TSF Resident Research Fellowship Award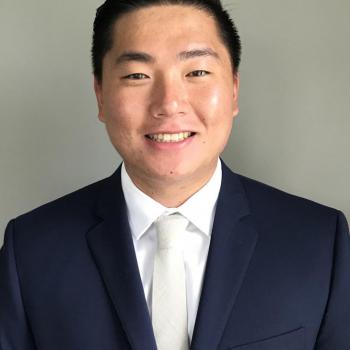 Winner: Yeahwa Hong, MD
Yeahwa Hong, MD, from the University of Pittsburgh Medical Center, is developing a compact, lightweight ECMO device system that could help patients with end-stage lung disease reduce hospital stays and reduce their risk of blood clots. Dr. Hong's research is supported by the TSF Resident Research Fellowship Award, which provides up to $60,000 for resident investigators. "The results from this study will improve the future care of people with end-stage lung disease by providing a new class of durable, wearable medical devices," he said.