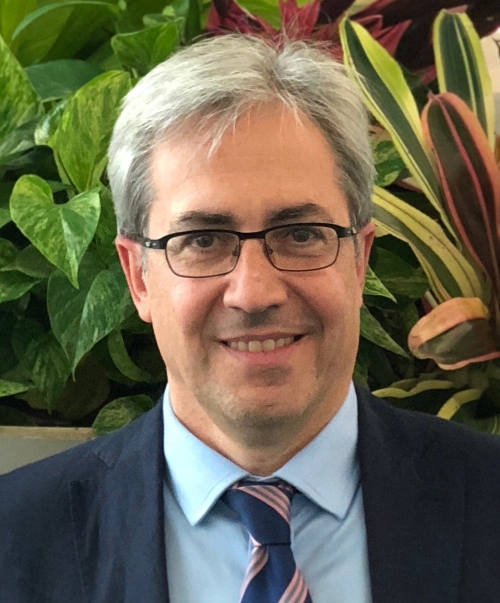 The Society of Thoracic Surgeons is saddened by the passing of Domenico Pagano, MD, FRCS, former member of the STS Board of Directors and Secretary General of the European Association for Cardio-Thoracic Surgery. 
A first-class cardiothoracic surgeon, Dr. Pagano's interests included aortic valve surgery, coronary revascularization, and clinical outcome research. He was a passionate advocate for the specialty and mentor of young surgeons. 
In 2020, he gave the prestigious Thomas B. Ferguson Lecture at the Society's 56th Annual Meeting. His popular lecture, "M.E.G.A: Make Evidence Great Again," explored how CT surgeons can challenge the soundness of data that support the practice of evidence-based medicine. 
His dedication to ensuring the best outcomes for patients were evident in his surgical practice at the Queen Elizabeth Hospital in Birmingham, UK, and the work he championed in his leadership roles.