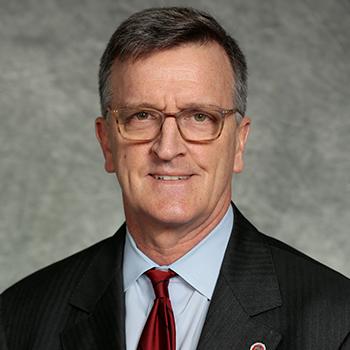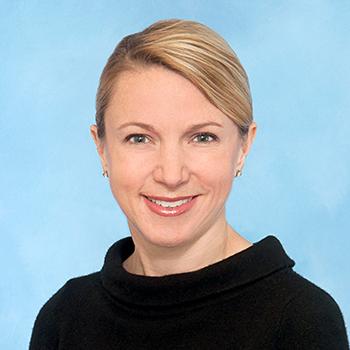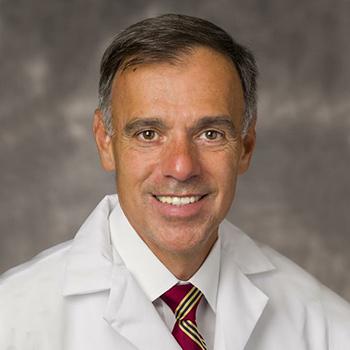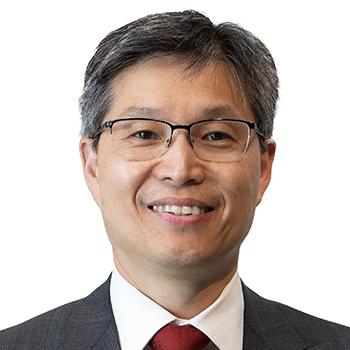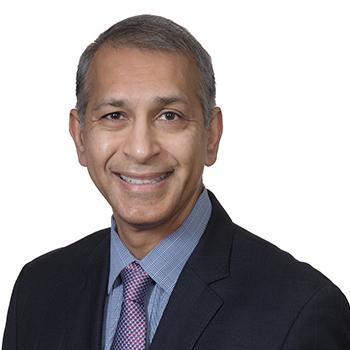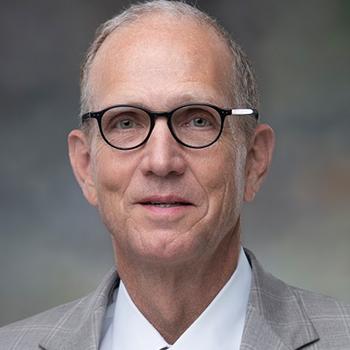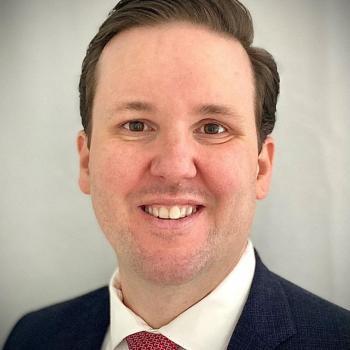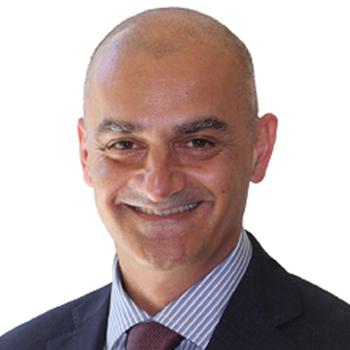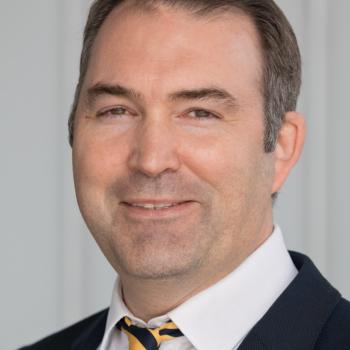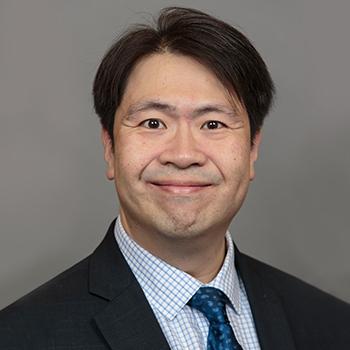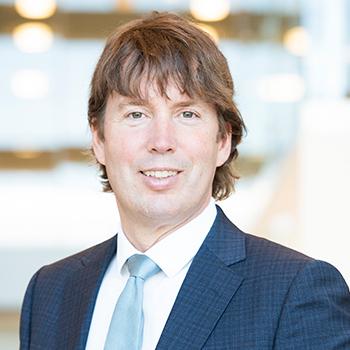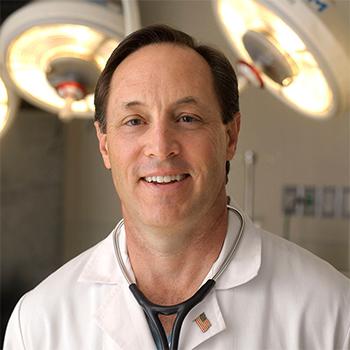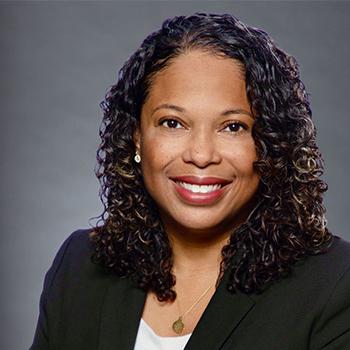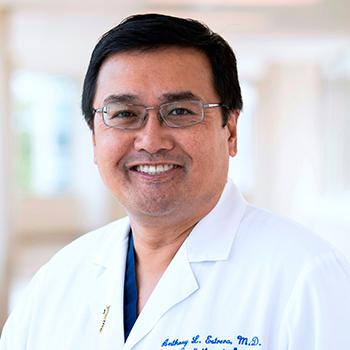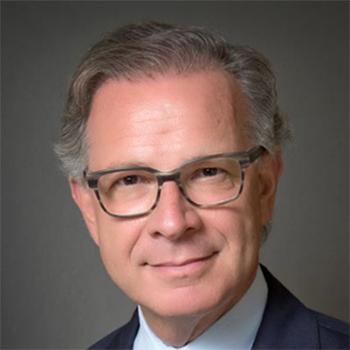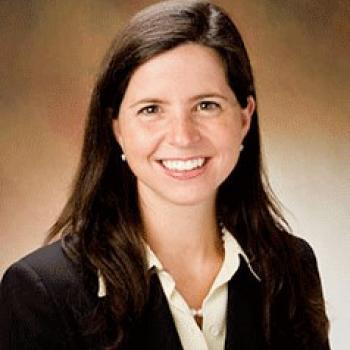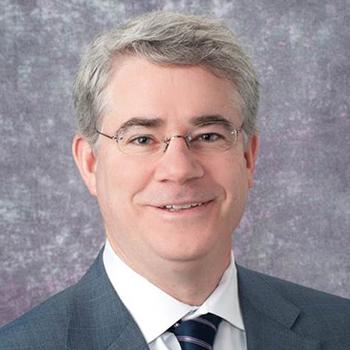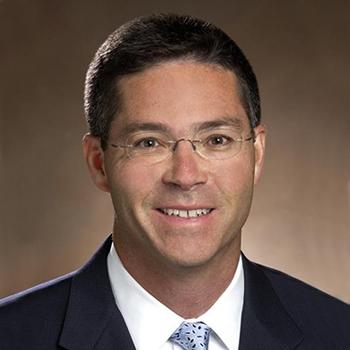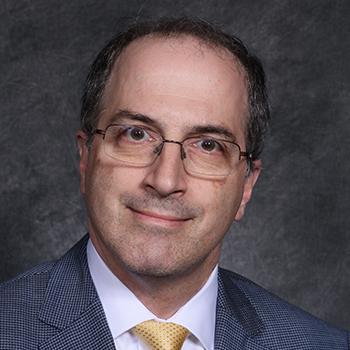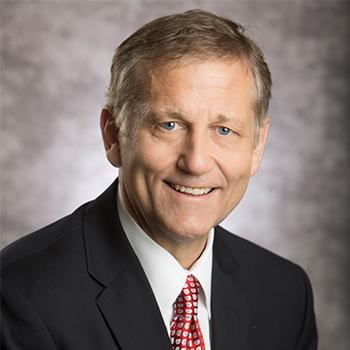 PAC Board of Advisors
The Board of Advisors is responsible for establishing basic policies for the operation of STS-PAC, including protecting the property and affairs, and carrying out the purposes, of the PAC. In particular, the Board of Advisors determines the procedures for the solicitation and collection of contributions and subsequent distribution of funds to candidates in accordance with the Federal Election Campaign Act and regulations promulgated by the Federal Election Commission.
Editorial Board
The board responsible for The Annals of Thoracic Surgery and Annals of Thoracic Surgery Short Reports are committed to bringing you science that's both rigorous and relevant. They curate research that makes a direct impact on clinical practice, identifying and fulfilling needs and knowledge gaps to help you deliver the finest care to your patients. 
Past Presidents
1964-1966: Paul C. Samson*
1966-1967: Thomas H. Burford*
1967-1968: Donald L. Paulson*
1968-1969: Lyman A. Brewer III*
1969-1970: Donald B. Effler*
1970-1971: Will C. Sealy*
1971-1972: Robert G. Ellison*
1972-1973: Benson B. Roe*
1973-1974: Earle B. Kay*
1974-1975: Herbert E. Sloan*
1975-1976: Ralph D. Alley*
1976-1977: Thomas B. Ferguson*
1977-1978: F. Henry Ellis Jr.*
1978-1979: Harold V. Liddle*
1979-1980: Paul C. Adkins*
1980-1981: Jay L. Ankeney*
1981-1982: Anthony R.C. Dobell*
1982-1983: Hassan Najafi*
1983-1984: Harold C. Urschel Jr.*
1984-1985: George J. Magovern Sr.*
1985-1986: Albert Starr
1986-1987: Charles R. Hatcher Jr.*
1987-1988: Hermes C. Grillo*
1988-1989: George G. Lindesmith*
1989-1991: W. Gerald Rainer*
1991-1992: Robert W. Jamplis*
1992-1993: Vincent L. Gott*
1993-1994: Denton A. Cooley*
1994-1995: Benson R. Wilcox*
1995-1996: John R. Benfield
1996-1997: Robert L. Replogle*
1997-1998: George C. Kaiser*
1998-1999: Richard P. Anderson*
1999-2000: Nicholas T. Kouchoukos
2000-2001: Jack M. Matloff*
2001-2002: Mark B. Orringer
2002-2003: William A. Baumgartner
2003-2004: Robert A. Guyton
2004-2005: Peter C. Pairolero
2005-2006: Sidney Levitsky
2006-2007: Frederick L. Grover
2007-2008: John E. Mayer Jr.
2008-2009: W. Randolph Chitwood Jr.
2009-2010: Gordon F. Murray*
2010-2011: Douglas J. Mathisen
2011-2012: Michael J. Mack
2012-2013: Jeffrey B. Rich
2013: Carolyn E. Reed* - Elected posthumously
2013-2014: Douglas E. Wood
2014-2015: David. A. Fullerton
2015-2016: Mark S. Allen
2016-2017: Joseph E. Bavaria
2017-2018: Richard L. Prager
2018-2019: Keith S. Naunheim
2019-2020: Robert S.D. Higgins
2020-2021: Joseph A. Dearani
2021-2022: Sean C. Grondin*
2022-2023: John H. Calhoon