Overview
Training is a critical skill set in itself. STS offers training resources to help you launch and advance your career in cardiothoracic surgery. Explore this curated collection focused on innovation and technology, skills development, best practices, teamwork, mentorship, and career planning.
 
STS Membership
Resident/Fellow and Medical Student Membership in STS offer access to complimentary subscriptions to The Annals of Thoracic Surgery and other publications, mentoring connections, discounts on educational offerings, free registration to the STS Annual Meeting, and more. If you're not already a member, apply today. 
 
Mentorship
Designed for STS members at any career level, the Mentorship Program connects professionals seeking career advice and other guidance. Trainees can request mentorship from a more seasoned professional–as well as apply to mentor a medical student seeking guidance. Provide your contact information and notate your practice type and areas of interest (e.g., practice building, clinical research, contract negotiations) to assist in creating the best mentor/mentee match.
Blogs and Media
Residency is a social as much as a technical experience. During training, some of your most important lessons come from conversations among peers. The Aspiring CT Surgeons Blog features posts written for trainees, by trainees, with topics ranging from optimizing technical performance in the operating room, to balancing childcare or exercise with training, to navigating both successful and unsuccessful mentor relationships. The blog provides a forum for frank discussion of the challenges residents face, as well as the rewards of caring for the cardiothoracic patient while training amongst an elite cohort of peers. View selections from the blog and other STS publications: 
If you are interested in writing an article for the Aspiring CT Surgeons Blog, email Dr. Jason Han or Dr. Linda Schulte at communications@sts.org.
Education
Explore a full range of educational offerings designed to encourage both individual and collaborative learning and provide expertise and guidance. These include resident symposia and Boot Camps, the Thoracic Surgical Curriculum, webinars, and the STS Cardiothoracic Surgery E-Book.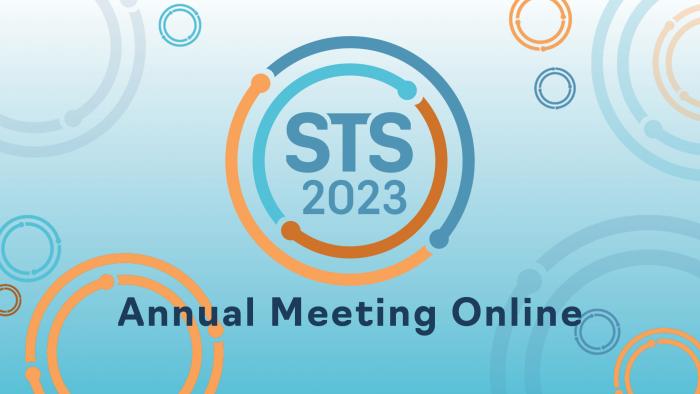 Annual Meeting Online
Experience the exceptional content that was presented at the 2023 STS Annual Meeting. Access nearly 80 educational sessions and 91 e-posters that incorporate the latest research, technology, and practice in all major cardiothoracic surgery disciplines. 
STS Resident/Fellow and Medical Student Members can access AM Online for free!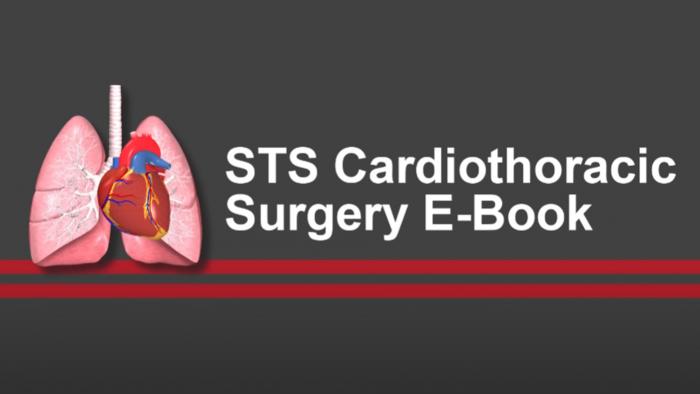 STS Cardiothoracic Surgery E-Book
The most current, continuously updated online resource for cardiothoracic surgery information in the world, available online and via mobile app, offering home, office, or point-of-care reference 24/7/365.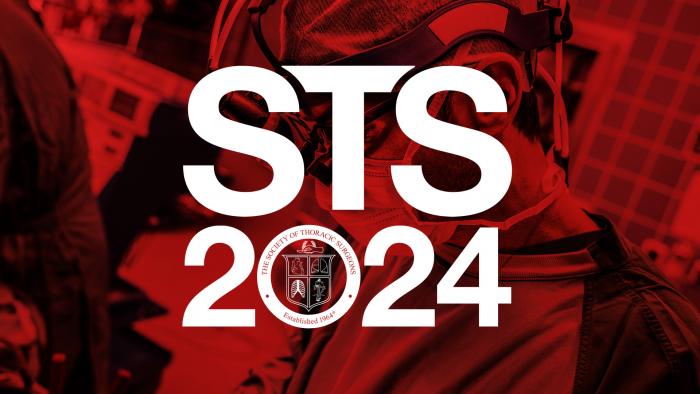 60th STS Annual Meeting
Plan to attend the Society's 60th Annual Meeting, January 27-29, 2024, in San Antonio, Texas. STS Resident/Fellow and Medical Student Members can register for free!
Scholarships & Awards
The Thoracic Surgery Foundation (TSF), the charitable arm of STS, provides research awards and grants aimed at developing the skills of surgeon-scientists during residency. Award submissions open on July 1, 2023. 
Several other scholarship opportunities are available, including the Looking to the Future Scholarship, which fund participation in the STS Annual Meeting for the best and brightest medical students or general surgery residents in hopes of encouraging them to pursue careers in cardiothoracic surgery.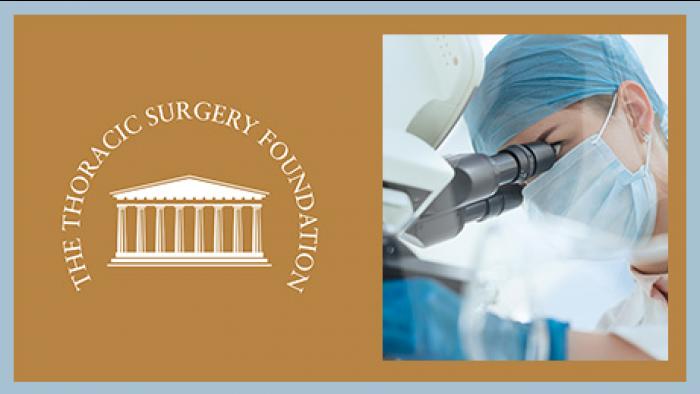 TSF Resident Research Fellowship Award
Up to $60,000 per year for up to 2 years to support the research fellowship of a resident who has not yet completed cardiothoracic surgical training.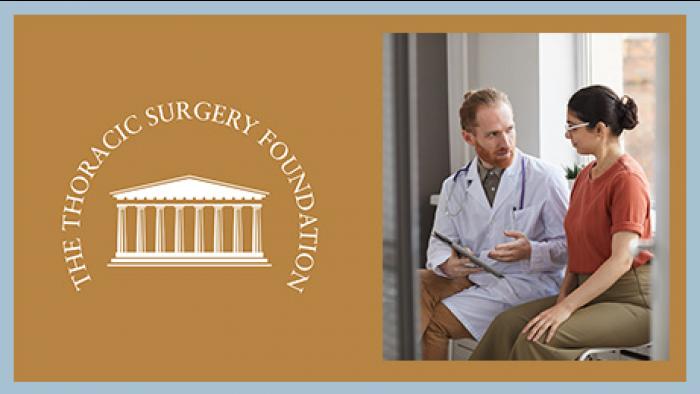 TSF/FFF International Traveling Fellowship in Partnership with LACES
Support of $11,000 (€10,000) for 4-10 weeks for senior CT surgical residents to travel internationally for the purpose of learning a novel technique, adapting innovative technology, and/or fostering collaboration. (In partnership with the Latin American Association of Cardio and Endovascular Surgery)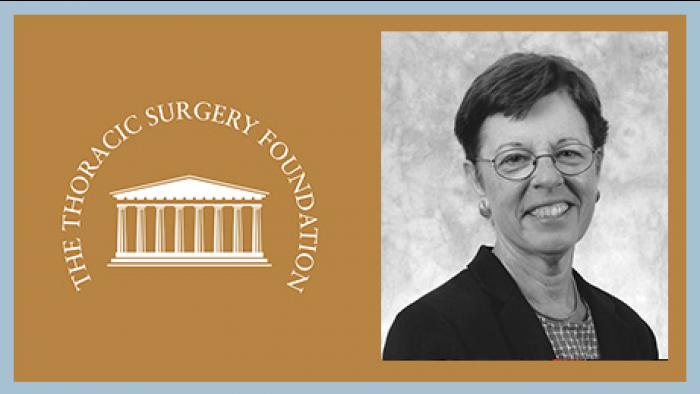 Carolyn E. Reed Traveling Fellowship Award
Up to $10,000 for a woman resident in her last year of cardiothoracic surgery residency to travel to another institution for the purpose of learning a new skill or technology.
Videos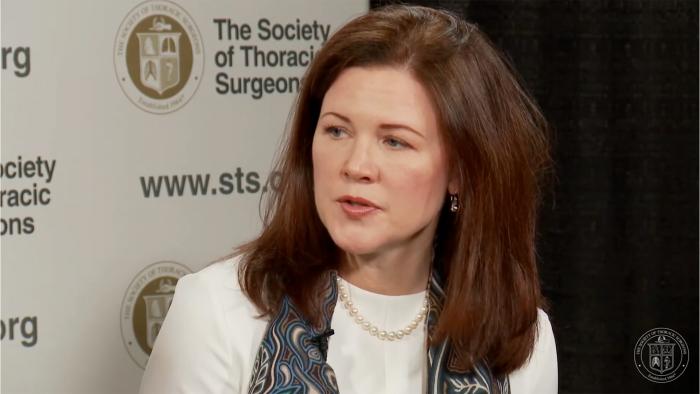 Mentorship in Cardiothoracic Surgery
A discussion: the benefits of having a mentor, but also of being one to the next generation.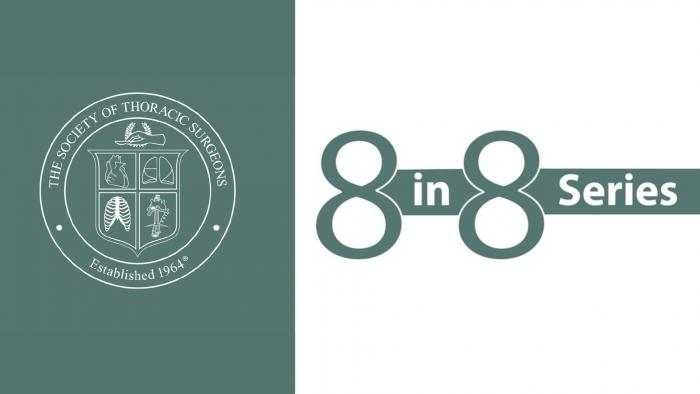 8 in 8 Series: The Role of the CT Trainee in the ICU
 Advice for new trainees on maximizing the experience in the intensive care unit.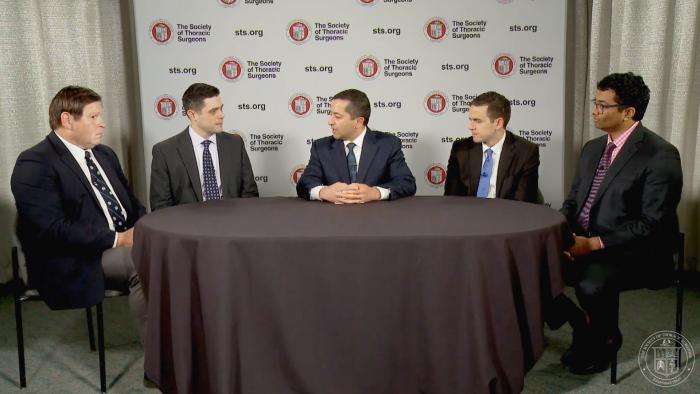 Finding Your First Job in Cardiothoracic Surgery
Tips on making a good impression during an interview, making sure that the job is a great fit, how to find the best career resources, and how to engage and maintain good mentors.
Podcasts
The Society's podcast, Surgical Hot Topics, features leaders in cardiothoracic surgery discussing important issues in the field. Listen to the episodes on your favorite podcast app or on the website. Check out these two popular series produced by STS: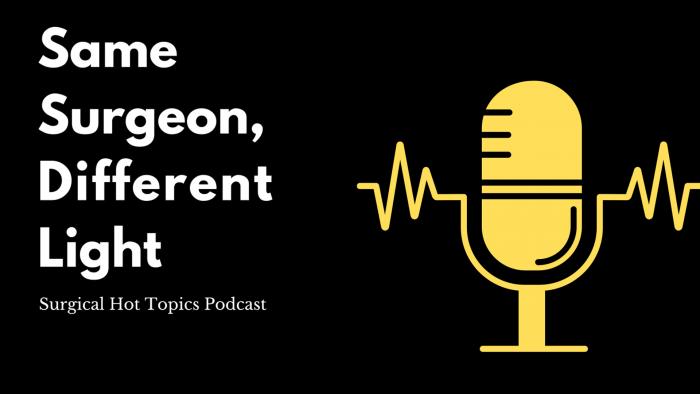 Same Surgeon, Different Light
This series is designed to demystify CT surgery, revealing the men and women behind their surgical masks. Episodes feature the backstories of cardiothoracic surgeons from different backgrounds and in various career stages. These leaders and rising stars offer powerful, candid stories that are funny and fascinating, as well as heartbreaking and inspiring.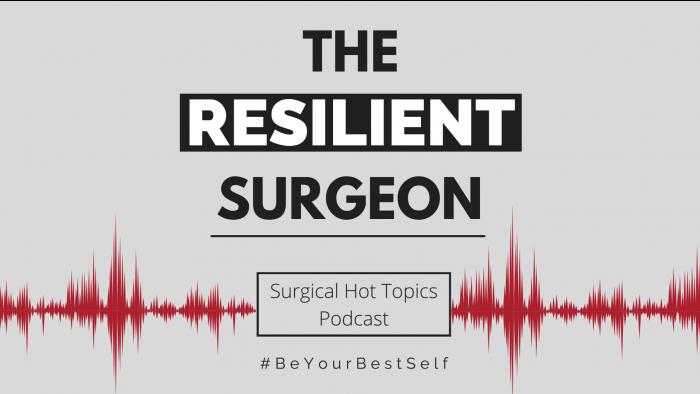 The Resilient Surgeon
"The Resilient Surgeon" aims to inspire cardiothoracic surgeons to be their best selves, in and out of the OR, using scientifically proven tools and recovery strategies of the world's top performers. In each episode, host Michael Maddaus, MD, talks to game changers in the high-performance and wellness space who share real-world strategies and evidence-based approaches for building and maintaining resiliency, reducing burnout, and achieving optimal performance.