Image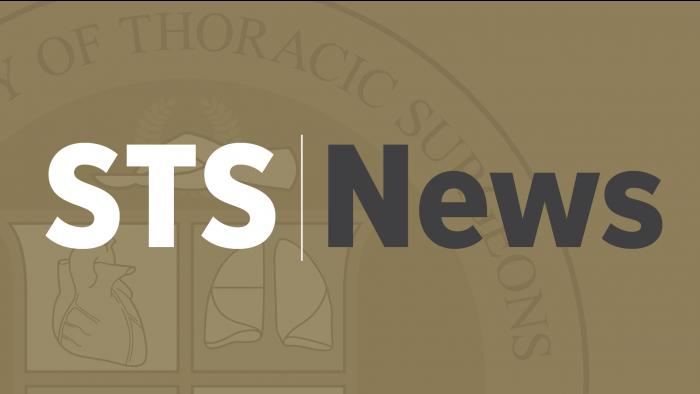 Find the latest updates on STS member job changes, promotions, and accomplishments.
de Souza Will Advance Robotics in Tampa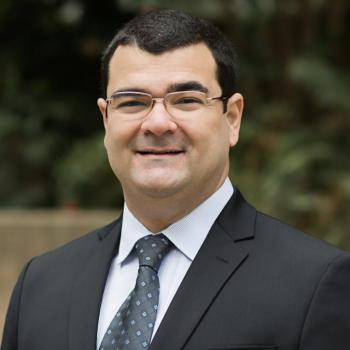 Rodrigo de Souza, MD, has joined the University of South Florida's Morsani College of Medicine as an associate professor of cardiothoracic surgery. Dr. de Souza, who previously taught at the University of California, San Francisco (UCSF), is employed to develop minimally invasive and robotic cardiac surgery at Morsani and the Heart and Vascular Institute at Tampa General Hospital. He has been an STS Member since 2022.
Dubeau Named First TSF Resident Director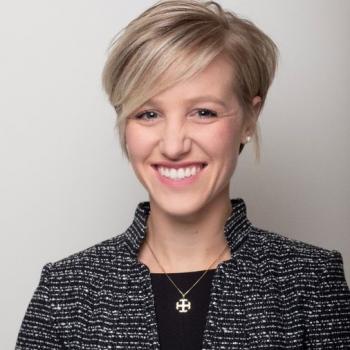 Carolyn Dubeau, MD, has been appointed to serve a two-year term on the board of The Thoracic Surgery Foundation, STS's charitable arm, as its very first resident director. Dr. Dubeau, currently in her third year of training at UT Health San Antonio, plans to pursue a path in congenital cardiac surgery. She became a Resident/Fellow Member of STS last year.
Cohen Directs Cedars-Sinai Cardiac Surgery Program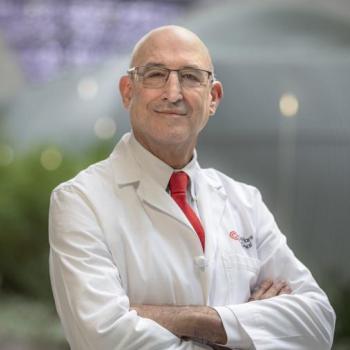 Robbin Cohen, MD, MMM, now serves as director of the Cedars-Sinai Cardiac Surgery Program at Huntington Health in Pasadena, CA, an affiliate of the Smidt Heart Institute in Los Angeles. An STS Member and volunteer since 1993, Dr. Cohen serves as chair of STS's Workforce on Media Relations and Communications, vice-chair of the Standards and Ethics Committee, and is a member of the Workforce for Patient Safety.
Yang Is Frankel Research Professor at University of Michigan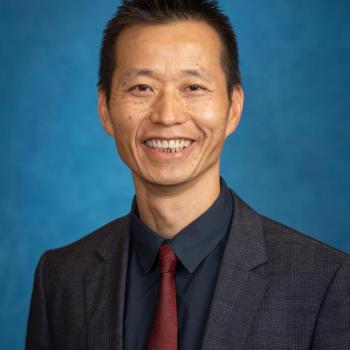 Bo Yang, MD, PhD, has been named the inaugural Frankel Research Professor in Aortic Surgery at the University of Michigan. Dr. Yang joined the university's Department of Cardiac Surgery in 2011 after a fellowship at Stanford University. A 2015 Thoracic Surgery Foundation Research Grant recipient and an STS member since 2010, Dr. Yang specializes in complex aortic repair.
Bhora Appointed as Hackensack Regional Chair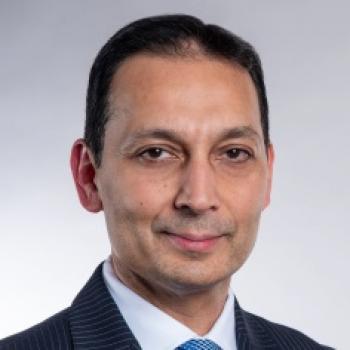 Faiz Y. Bhora, MD, FACS, was recently onboarded at Hackensack Meridian Health as the inaugural Regional Chair of Surgery for the New Jersey central region. Dr. Bhora previously was system chief of thoracic surgery and director of thoracic oncology at Nuvance Health and chief of thoracic and robotic surgery in the Mount Sinai Health System. He has been an STS Member since 2005.
Toker Takes Helm at West Virginia University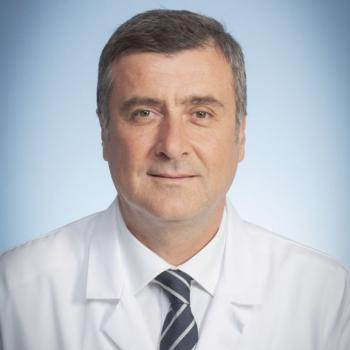 Alper Toker, MD, has been named professor and chief of thoracic surgery at the West Virginia University (WVU) Heart and Vascular Institute and the Department of Cardiovascular and Thoracic Surgery in the WVU School of Medicine. Dr. Toker joined WVU in 2019 and has served as interim chief of Thoracic Surgery for the last several months. An STS Member since 2021, he leads the tracheal surgery program and the thoracic surgical oncology program.
Fiedler, Scrimgeour Make History on All-Female Transplant Team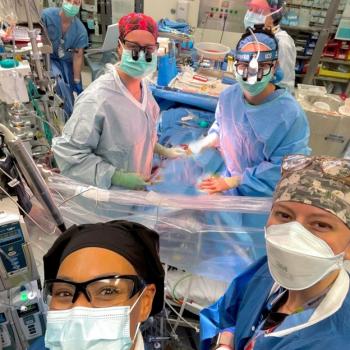 STS Members Amy Fiedler, MD, and Laura Scrimgeour, MD, were part of a historic heart transplant team at the University of California, San Francisco, in which the surgeon, anesthesiologist, surgical fellow, perfusionist, nurses, and patient were all women.

"I go to work every day because I love cardiac surgery," Dr. Fiedler told the TODAY show, who picked up their story. "To be able to be a part of something bigger that can hopefully inspire the next generation of individuals—be it boys, girls, people of color—for anyone to look at us and say, 'There's no barriers and I can do this,' that's really what makes it worth it."