STS offers a variety of high-quality, timely, and relevant opportunities for online learning. These include webinars, videos, e-learning modules, and the Thoracic Surgical Curriculum. Some of these opportunities are available for free; others require purchase. STS members receive discounts on education offered for purchase. 
Need help accessing the STS Learning Center?
If you know your STS login credentials and want to access the Thoracic Surgical Curriculum, complete STS learning activities, or earn credits, you can go directly to the STS Learning Center.
If you are unsure of your login credentials:
Visit the STS portal, click the Get Started button and enter your email.
The system will tell you if you have an existing profile using the email address you entered. 
Use the Profile Setup button to create a new account. 
If you need to reset your password, click Continue to receive an email with instructions. 
If you do not have STS login credentials, contact Member Services.
Annual Meeting Online
Image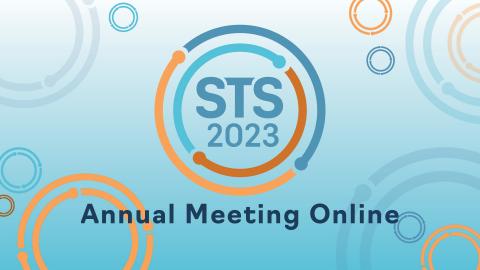 Annual Meeting Online is a digital product that provides on-demand access to the rich content presented during the STS 59th Annual Meeting. The digital product features nearly 80 educational sessions and 91 e-posters that incorporate the latest research, technology, and practice in all major cardiothoracic surgery disciplines. Annual Meeting Online provides the convenience of watching anywhere, anytime, and at your own pace.
Digital Archives
Missed an STS conference or workshop? You may be able to purchase access to the recorded, archived content.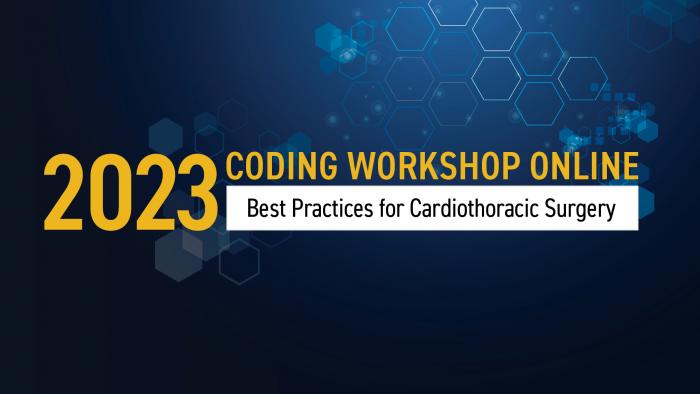 2023 STS Coding Workshop Online
Explore the latest coding and reimbursement updates affecting cardiothoracic surgery coders, surgeons, billing professionals, and CT surgical practices. 
23.50 AMA PRA Category 1 Credit™ or CEU Available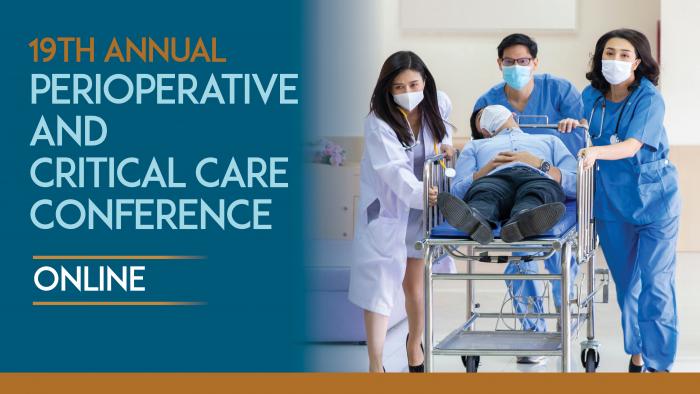 19th Annual Perioperative and Critical Care Conference Online (2022)
Learn about the latest techniques and management strategies in cardiovascular and thoracic critical care and enhanced recovery after surgery. 
13.00 AMA PRA Category 1 Credit™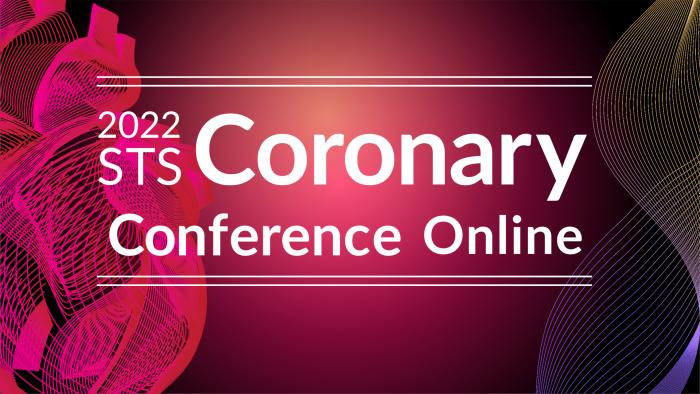 2022 STS Coronary Conference Online
Advanced educational content on the latest techniques for coronary artery bypass surgery.
17.00 AMA PRA Category 1 Credit™ Available
E-Learning Modules
E-learning modules offer relevant, convenient educational materials for cardiothoracic surgeons and their teams—anytime, anywhere. In addition to providing education on key topics related to CT surgery, they may offer continuing medical education (CME) credits which can help meet state licensure requirements. 
Online Curricula
Receive comprehensive, online training in robotic surgery. Each program includes a series of recorded lectures and narrated video demonstrations, enhanced by a webinar featuring related faculty that can be viewed on demand over the course of 1 year.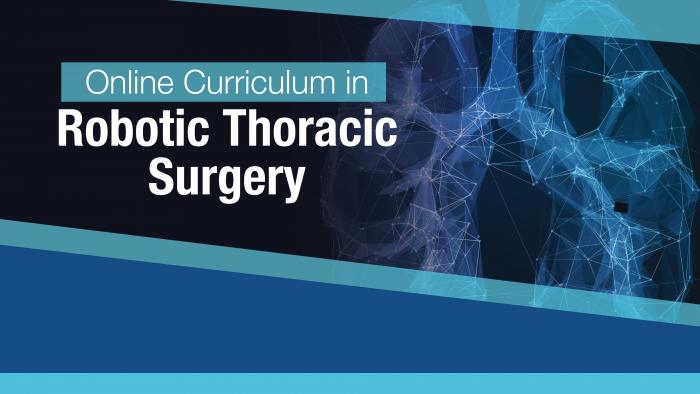 Robotic Thoracic Surgery: Lung, Foregut, Mediastinal Surgery, and More
Seven on-demand sessions in robotic thoracic surgery, including lobectomy, complex lung resection, segmental resection, benign and malignant foregut surgery, and mediastinal/chest wall surgery.
34.00 AMA PRA Category 1 Credit™ Available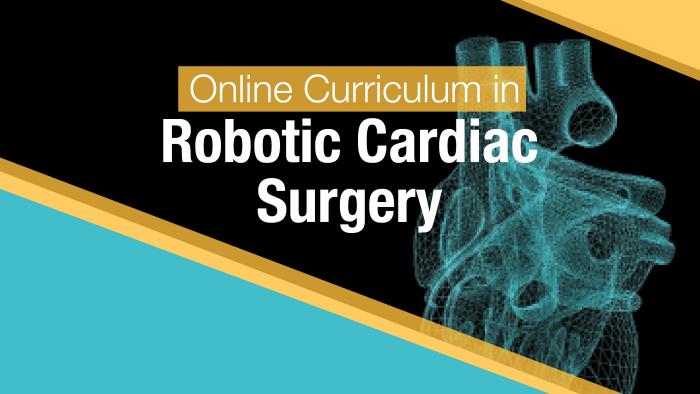 Robotic Cardiac Surgery: Mitral Valve Repair, Coronary Bypass, and More
Six on-demand sessions in robotic cardiac surgery, including mitral valve repair, coronary bypass, and other procedures. 
23.50 AMA PRA Category 1 Credit™ Available
---
The Society of Thoracic Surgeons is accredited by the Accreditation Council for Continuing Medical Education to provide continuing medical education for physicians.
STS designates these activities for varying amounts of AMA PRA Category 1 Credits™. Physicians should claim only the credit commensurate with the extent of their participation in each activity.