Location
Cartagena, Colombia

The Thoracic Surgery Foundation is offering $1,250 travel scholarships for cardiothoracic surgery practitioners to attend the STS/EACTS Latin America Cardiovascular Surgery Conference. The award will support cardiothoracic surgeons, physicians, and residents at under-resourced institutions who treat underserved patients and who demonstrate a financial need. The application deadline is October 1, 2022. 
Abstracts also are being accepted. Submit your research in one of the following categories: Aorta & Aortic Arch, Aortic Root, Aortic Valve, Atrial Fibrillation, Coronary Artery Disease, Heart Failure/VADs, Mitral Valve, Pediatric Congenital, or Tricuspid Valve. The submission deadline is October 1, 2022. 
Course Description
The 4th annual STS/EACTS Latin America Cardiovascular Surgery Conference will feature a world-class, international faculty who will address and explore the latest developments and best practices in coronary artery disease, congenital heart disease, thoracic aortic disease, atrial fibrillation, and the surgical management of heart failure.
In addition to the invited lectures and keynote presentations, the program will include original scientific abstracts in oral and poster sessions, technical videos related to procedural expertise, trials and quality outcomes sessions, and interactive panel discussions.The final day of the conference will conclude with industry-sponsored hands-on workshops that focus on mitral and tricuspid valve repair and aortic valve repair/valve sparing and the Ross procedure.
Learning Objectives

Upon completion of this activity, participants should be able to:

Evaluate the impact of new knowledge and the application of new technology on the treatment of cardiovascular diseases
Discuss surgical techniques in order to improve the standard of care for cardiovascular patients
Review the results of clinical and laboratory investigations designed to reveal new knowledge of cardiovascular disease
Describe the multidisciplinary approach to coronary artery disease, valvular heart disease, thoracic aorta disease, atrial fibrillation, and the surgical management of heart failure
Discuss quality improvement as it pertains to pediatric cardiac surgery
Describe new surgical strategies in neonates and children with congenital heart disease
Pricing
 
Early Bird
(Until September 15)
Standard
(September 16 - December 1)
Physician
$300
$350
Non-Physician (Allied Health)
$200
$250
Local Surgical Resident (Colombia only)
$125
$125
Industry Employee
$300
$300
Add your name to the interest list to receive event updates and be notified when registration opens. Add the meeting to your calendar. 
---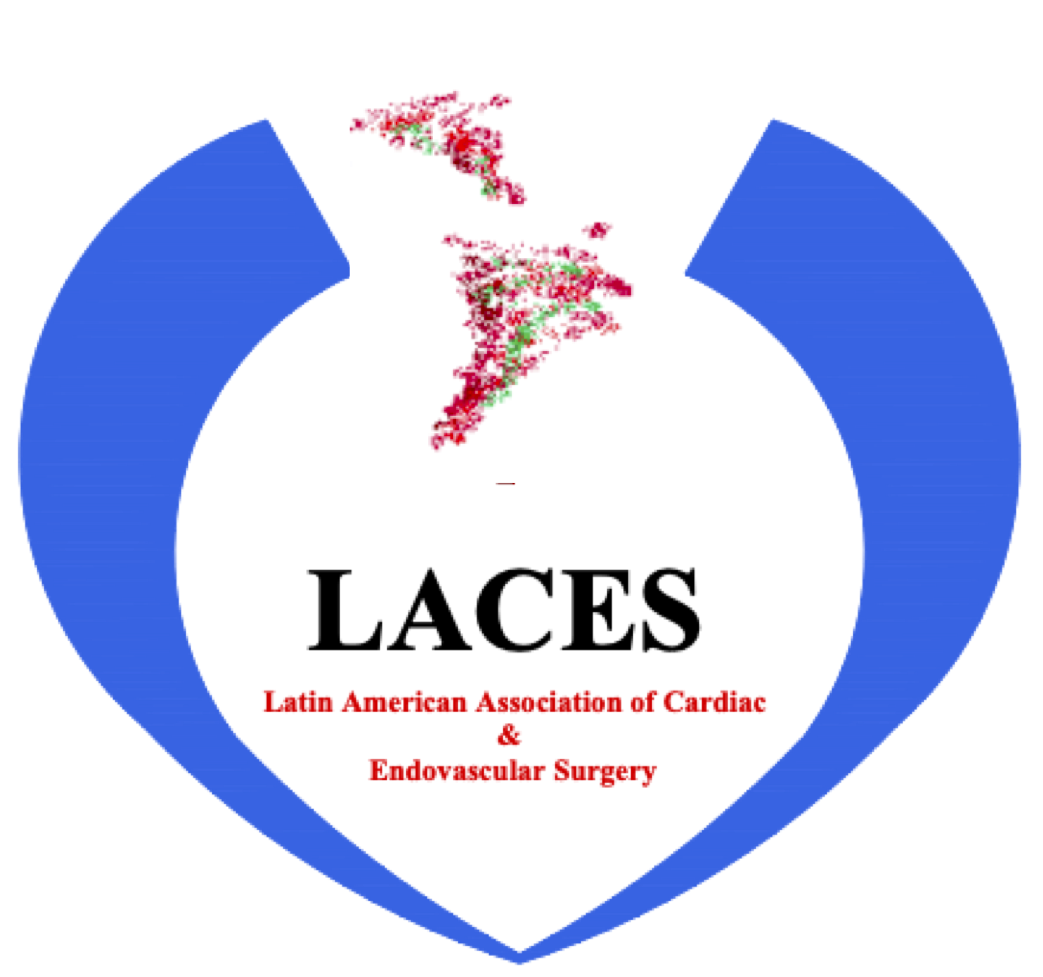 Presented in collaboration with the Latin American Association of Cardiac and Endovascular Surgery (LACES)