Description
Image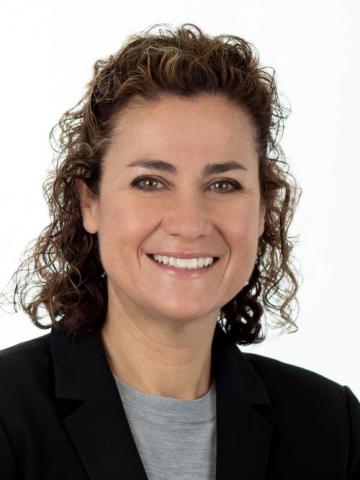 In this episode, Dr. Tom Varghese interviews Dr. Sara Pereira—professor of surgery at University of Utah. In the episode, we learn about her upbringing on a ranch in Cupertino, her pathway to a career in medicine, and her thoughts on leadership and the issues impacting trainees in the workforce. Hear Dr. Pereira discuss her childhood and her plans to pursue a degree in math, before she found herself sitting at her mother's bedside in the hospital, which influenced her to change course to medicine. She details how she came to choose cardiac surgery, and how she struggled to "do it all" while following her true passion. 
"Same Surgeon, Different Light" is a program from the Society designed to demystify cardiothoracic surgery, revealing the men and women behind their surgical masks. The podcast series is supported by AstraZeneca.
Learn more about STS diversity and inclusion efforts at sts.org/diversity.