6 min read
Dynamic Event Featured CVT Critical Care and ERAS Techniques, Strategies
The multifaceted nature of cardiovascular and thoracic (CVT) critical care cases was the focus of the 19th Annual Perioperative and Critical Care Conference, held September 8–10, in Denver, Colorado.
More than 150 cardiothoracic surgeons, cardiologists, anesthesiologists, nurses, perfusionists, and other medical professionals learned about new concepts, management protocols, and clinical experiences from a multidisciplinary faculty. In addition, Ronald M. Stewart, MD, from the University of Texas Health Science Center at San Antonio, delivered the special keynote address, "Team Management Through Crisis: Firearm Injury Prevention Initiative from the American College of Surgeons Committee on Trauma."
"For our first in-person meeting in 2 years, it was great to meet with a very engaged and interested group," said Rakesh C. Arora, MD, PhD, one of the program directors. "Participation in every session was outstanding: the level of talks, the questions being asked, the conversations in-between. We had great science and breakout sessions, and meeting old friends again was a real treat."
Thomas Knapp, a third-year medical student from the University of Central Florida College of Medicine in Orlando, received the Best Overall Poster honor for his presentation, "Dexmedetomidine Withdrawal in Pediatric Cardiac ICU Patients: A Systematic Review and Meta-Analysis."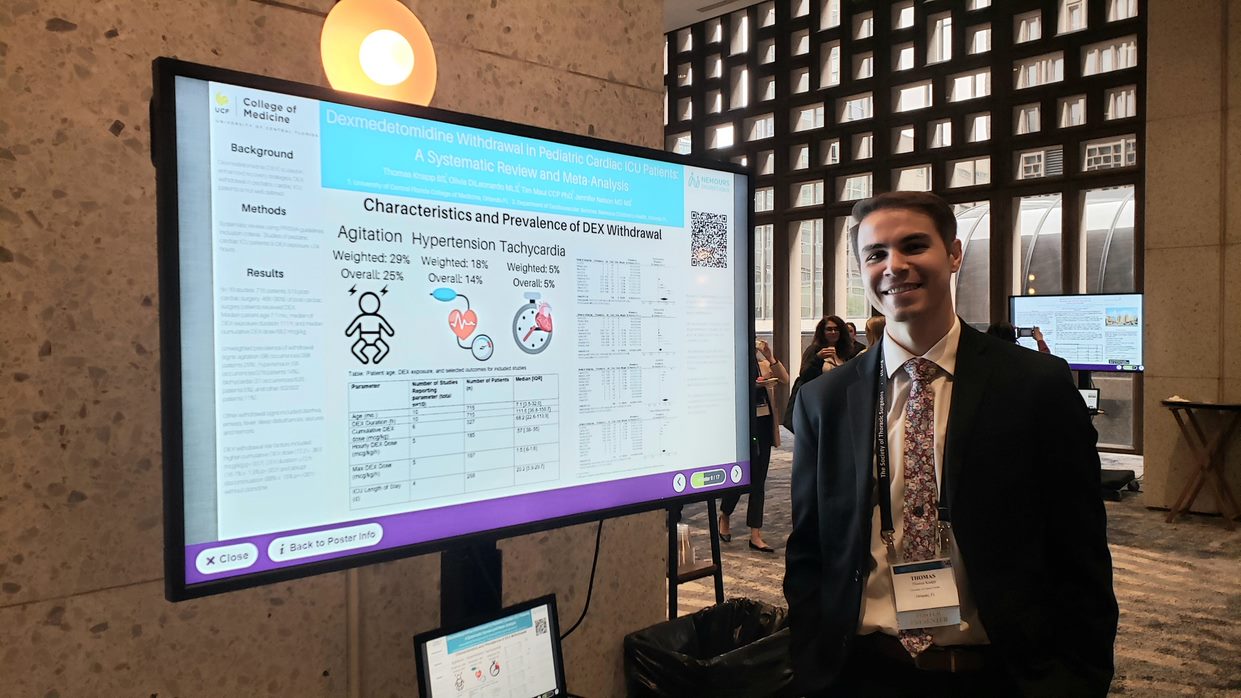 He shared how much he enjoyed the hands-on sessions, especially the "ECMO 101" session. "I was really excited because it was smaller groups and very visual, which appealed to me. I appreciated the intimacy of the sessions and that the conference was niche."
The meeting content will be available for purchase this month through the STS Learning Center. More information is available at sts.org/criticalcare.
---
---
STS 2023 Will Reconnect the CT Community in San Diego

After 2 years of virtual-only Annual Meetings, STS is bringing the cardiothoracic surgery community back together for never-before-seen science, hands-on demonstrations, virtual OR experiences, industry showcases, and thought-provoking keynote lectures. STS 2023 will take place January 21–23, at the San Diego Convention Center.
"There isn't an STS Annual Meeting that I don't walk away from having learned something new, thought about something differently, or gained a unique perspective about how another surgeon or institution is tackling a problem," said S. Adil Husain, MD, Chair of the STS Workforce on Annual Meeting. "Being together face to face creates organic conversations and opportunities to learn from one another, as well as allows us to find joy, excitement, and commonalities in terms of challenges and successes we have as cardiothoracic surgeons."
For those who can't travel to San Diego—or for those who want to do more with their in-person registration—a new option, Plenary Livestream-Plus, will allow registrants to livestream the President's Address and the Thomas B. Ferguson, Vivien T. Thomas, and C. Walton Lillehei Lectures from anywhere onsite or across the globe. Plenary Livestream-Plus also gives participants access to all session recordings within 48 hours of presentation.
Early registration guarantees a place—and the best choice of hotel rooms—at the most highly anticipated cardiothoracic surgery event in the world. Registration now is under way at sts.org/annualmeeting.
 
---
---
8 in 8s Provide Quick Tips for Hypoxemia, Reimbursement, Epicardial Pacing, and More
The STS 8 in 8 Series is a collection of expert-presented videos that offer clear, concise explanations of cardiothoracic surgery topics—each features just 8 slides and is approximately 8 minutes long. 
The newest videos cover hypoxemia during VV ECMO, academic promotion for advanced practice providers, post-cardiotomy temporary epicardial pacing in the ICU, surgeon reimbursement, and tracheostomy techniques. 
The series is available at sts.org/8in8 and on the STS YouTube channel, ThoracicSurgeons.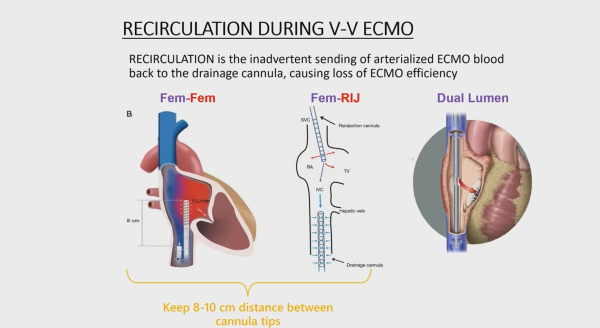 ---
Now Is the Time to Send Data Managers to AQO
Surgeons are encouraged to register their data management teams for the 2022 Advances in Quality Outcomes (AQO): A Data Managers Meeting, October 26–28 in Providence, Rhode Island. Registrants can choose one or multiple in-person tracks—for the Adult Cardiac, Congenital, General Thoracic, and/or Intermacs/Pedimacs Databases—or choose a virtual pass to get access to digital content. STS members, including non-physician associate members, save even more. Details are available at sts.org/aqo.
---
---
Webinar Challenges Teams to Prepare for Post-Surgical Arrest
In the event of a sudden cardiac arrest after surgery, everyone on the perioperative team needs to know their roles and act fast. A recent installment of the STS Webinar Series teaches teams to establish a protocol that everyone can follow. In "Arrest after Cardiac Surgery: Is Your Team Ready?," an expert panel demonstrates how to implement Cardiac Surgery Advanced Life Support protocols and their utility in failure-to-rescue algorithms. The free webinar is available to watch now at sts.org/videos.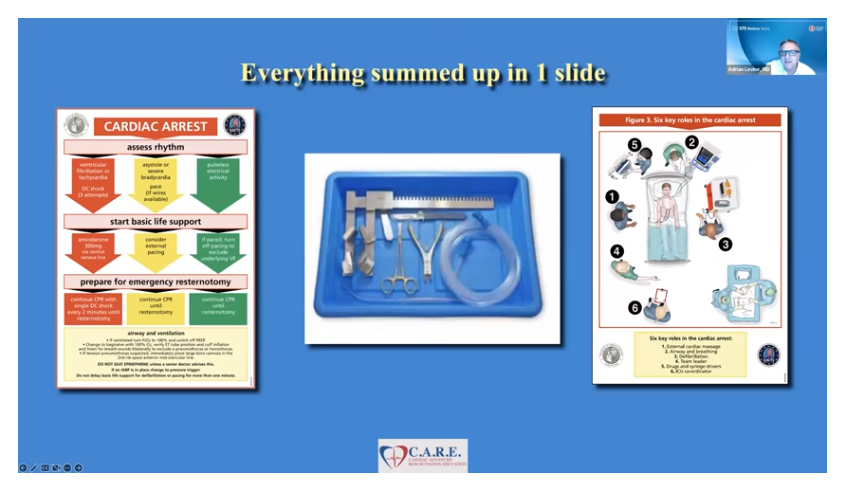 ---
STS Traveled to Milan for EACTS Meeting
The Society had an important presence at the European Association for Cardio-Thoracic Surgery (EACTS) Annual Meeting in Milan, Italy, in October. STS President John H. Calhoon, MD, met with colleagues from around the world, while other surgeon leaders gave presentations during the meeting. STS staff also promoted the benefits of STS membership at a booth in the Exhibit Hall.